Why are you doing this?
We're two ordinary people taking on an extraordinary challenge.
Since we met at University, we have had many discussions about taking on an extreme expedition. Through a mutual love of adventure travel, and a desire to test our limits, we're driven by the idea of helping young people start their own journeys. We have a shared ambition to help them explore the outdoors and gain the skills for life. 
But why this expedition and why now? We're both at an age where we've settled into our respective careers but not quite at the stage where we have family responsibilities of our own. We've led pretty normal lives but wanted to break away from the daily grind and experience something completely different.
We have now set ourselves the expedition of our lives, and we're going to give it everything we've got.
Who are you?
Robert McArthur
I'm a 32 year old chartered surveyor living in London. Whilst I have always been a keen sportsman, my passion growing up was for team sports and I never really participated in the traditional triathlon sports until deciding to embark on this challenge. Furthermore my experience in a rowing boat is non-existent.
Although I occasionally jog,the furthest I had run before committing to this expedition was 10km. Now I regularly do back to back runs of 15-20 miles. I hadn't owned a bicycle since childhood until this year and I am now enjoying frequent cycling trips between 70 – 100 km.
Likewise I would never have described myself as 'a swimmer'. Since the summer 2015 I have developed into a capable open water swimmer through lessons, group classes and a lot of hard work. Apart from completing the 11 mile Windermere swim in tricky conditions, I have first hand experience of the Channel after being part of a successful relay Channel swim in July 2016. I am now regularly smashing out the 6 hour training sessions, from the cold smelly sea at dover beach to the monotonous 25m indoor swimming pool.
Although our ocean rowing training does not begin until spring, I have been spending a lot of time on the Concept 2 rowing machine to build up muscle groups and endurance.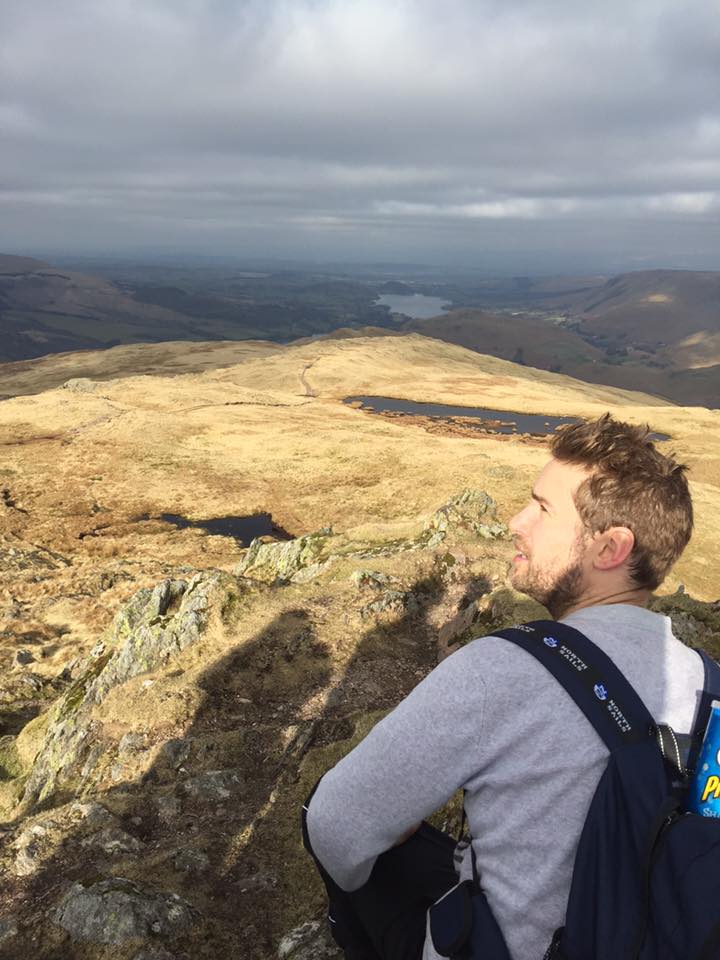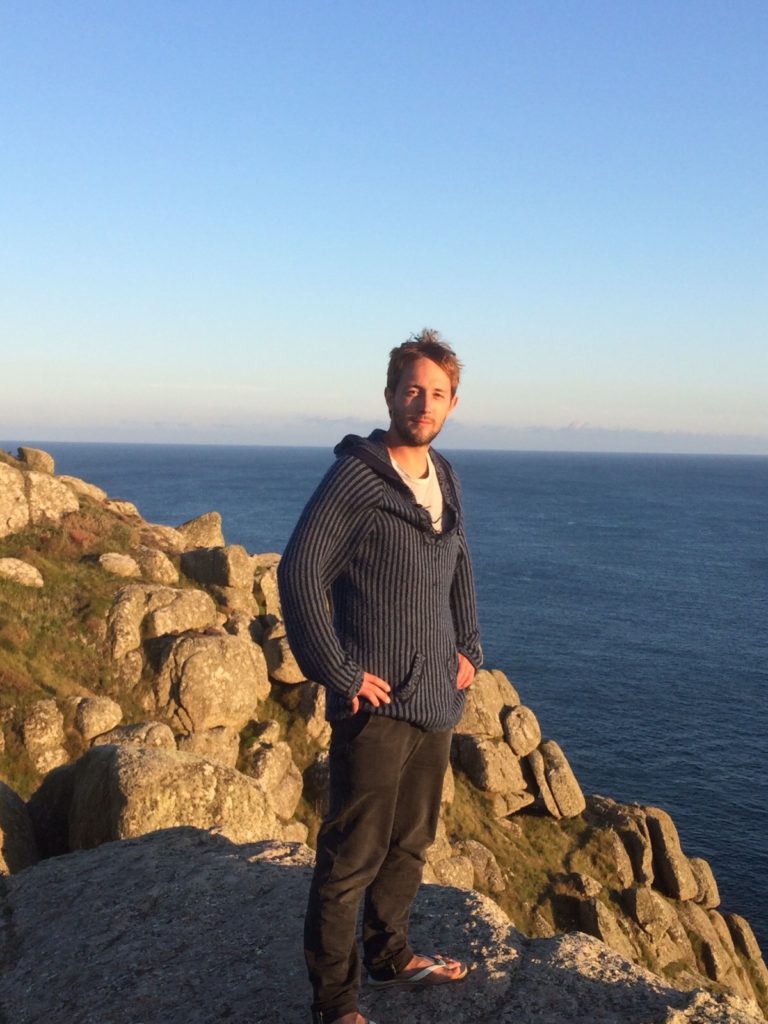 Poldy van Lynden
I'm 32, grew up in Scotland and now live and work in London as a project manager.
I've always been an active outdoors person. I've never done a triathlon, however I have run the London Marathon and a few other long distance runs, and cycle 20 km daily for my commute.
I've spent the last year improving my swimming technique, making me more efficient in the water. I've been building up the distances and getting accustomed to the 'mental' side of endurance swimming. Although the immensity of swimming the Channel cannot be underestimated, I feel confident that I'm on track for the challenge ahead.
I've had invaluable advice from Channel swimmers down in Dover and a top swim coach has provided me with a training plan. I have completed my 6 hour qualifying swim several times, including swimming the length of Lake Windermere.
I'm also doing long rows in the gym, running in the park and cycling in between, as well as ensuring I work on flexibility, nutrition and allowing for some rest days. I can't wait to get in our ocean rowing boat and take it out in the North Sea to practice and learn everything about it.
Partners